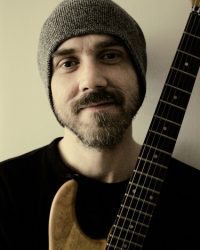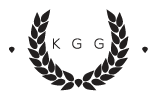 I come from a family of pianists but was drawn to the guitar when I was 16 years old after hearing Eddie Van Halen & Nuno Bettencourt play.
I followed those guitarists influences which led me to a lot of music from the 60′s and 70′s including Led Zeppelin, The Beatles and David Bowie. Through listening to these artists I became interested in experimenting with my playing and began using other stringed instruments such as Banjo, Mandolin & Sitar.
Learning to play these other instruments led me into funk, country and blues music and in addition to guitar I began to play bass.
I studied music at college where I joined several bands playing mainly hard rock and metal. I started an alternative rock band with some other musicians from college. I was the guitarist in this band and also recorded the majority of our EP's at my home studio. The band played throughout the UK and achieved radio and press coverage.
I began to teach guitar and bass after requests for lessons from friends and family. I discovered I had a real passion for teaching and decided to pursue tuition full time. Through word of mouth I have built up a solid student base and continue to take on new students of all ages and abilities